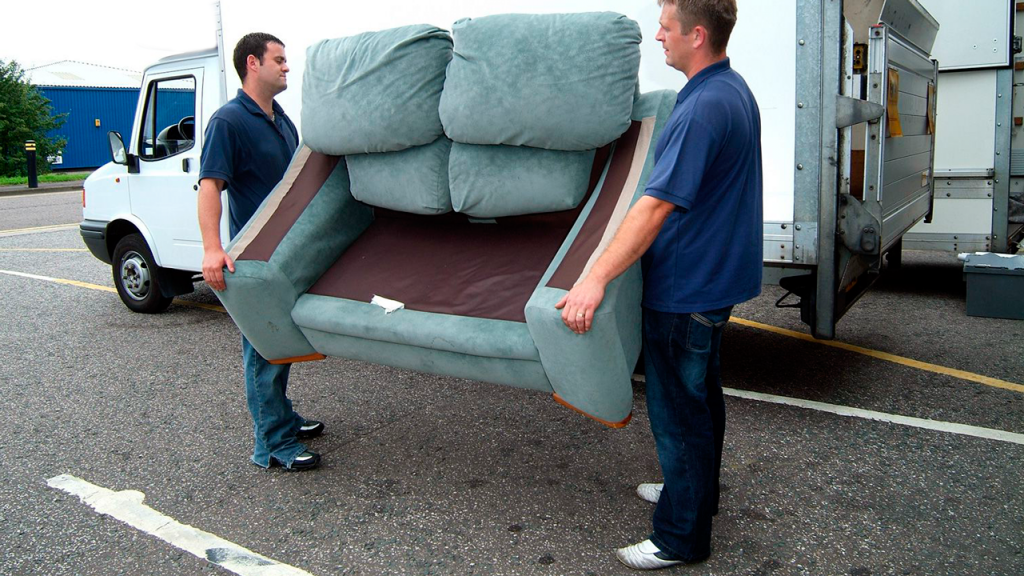 Getting rid of a couch is no easy task. Some municipalities impose fines for improperly dumping furniture and most trash companies refuse to pick up items that big. The team at A1 Junk Removal & Demolition Lincoln & Hauling knows how to get rid of old furniture properly. We'll even donate certain items, depending on their condition.
We pride ourselves on being respectful of you, your home, and your time. Here's the couch removal process:
We arrive on time for the scheduled appointment.
Show our team members to the couch you need them to collect.
Why Donating Your Old Couch is a Great Option
Here's why old sofas and couches shouldn't wind up in landfills:
Many couches can be refurbished
Landfills are brimming with unwanted furniture. Donating your sofa reduces this waste
Bennet NE Couch Removal near me
Firth NE Couch Removal near me
Hallam NE Residential  Couch Removal near me
Hickman NE Couch Removal near me
Lancaster County Couch Removal  near me
Lincoln NE Couch Removal near me
Malcolm NE Couch Removal near me
Milford NE Couch Removal near me
Panama NE Couch Removal near me
Seward County Couch Removal near me
Seward NE Couch Removal near me
Staplehurst NE Couch Removal near me
Utica NE Couch Removal near me
Walton NE Couch Removal near me
Waverly NE Couch Removal near me
Omaha NE Couch Removal near me
Bellevue NE Couch Removal near me
Council Bluffs Ia Couch Removal near me
A1 JUNK REMOVAL & DEMOLITION LINCOLN