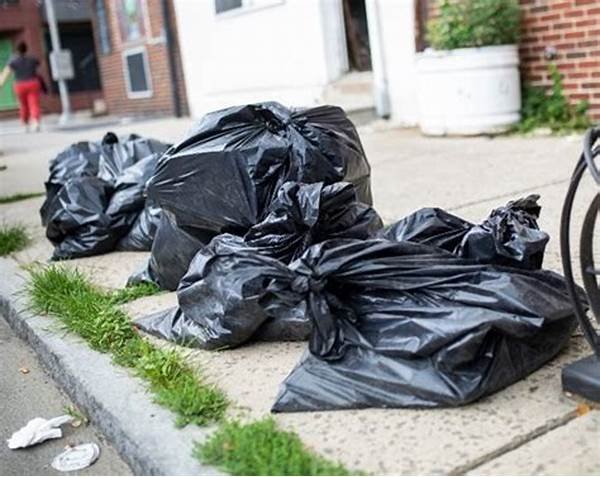 In today's struggling economy, property foreclosures are an unfortunate reality. Removing personal items from your property is a painful process, so when you're choosing a company to help, look for one that will treat you with respect and consideration. The team at A1 Junk Removal & Demolition Lincoln prides itself on operating with Respect, Integrity and Trust. These ideals carry over into everything we do — including our foreclosure cleanouts.
Foreclosure Cleanouts: How It Works
Here's how the foreclosure cleaning process works:
We typically arrive 15 minutes prior to the scheduled appointment.
Show our team members to the items you need them to collect.
The Importance of Recycling or Donating Old, Unwanted Items
When you're cleaning out a property that has been foreclosed on, it's almost a guarantee that you'll come across some unwanted items that you'd rather not keep. So, call on the respectful team at A1 Junk Removal & Demolition Lincoln for help. We assist you in responsibly disposing of these items by either recycling them or donating them to charity.
Bennet NE Foreclosure Cleanout Services near me
Firth NE Foreclosure Cleanout Services near me
Hallam NE Residential  Foreclosure Cleanout Services near me
Hickman NE Foreclosure Cleanout Services near me
Lancaster County Foreclosure Cleanout Services  near me
Lincoln NE Foreclosure Cleanout Services near me
Malcolm NE Foreclosure Cleanout Services near me
Milford NE Foreclosure Cleanout Services near me
Panama NE Foreclosure Cleanout Services near me
Seward County Foreclosure Cleanout Services near me
Seward NE Foreclosure Cleanout Services near me
Staplehurst NE Foreclosure Cleanout Services near me
Utica NE Foreclosure Cleanout Services near me
Walton NE Foreclosure Cleanout Services near me
Waverly NE Foreclosure Cleanout Services near me
Omaha NE Foreclosure Cleanout Services near me
Bellevue NE Foreclosure Cleanout Services near me
Council Bluffs Ia Foreclosure Cleanout Services near me
A1 JUNK REMOVAL & DEMOLITION LINCOLN